商品描述
Boa® Closure System for individual adjustment
The practical Boa® Closure System allows for individual adjustment of relieving compression. The strap lies flat and does not restrict the elbow.
Five Point pad with friction nubs
Exerts direct pressure on the inflamed tendon to reduce trigger points and vibration in the musculature while also increasing circulation.


 
Speeds healing of current injuries while preventing recurrence of past injuries
The Sports Elbow Strap provides targeted compression to reduce vibrations and trigger points to in turn increase circulation, accelerate healing and prevent further injury.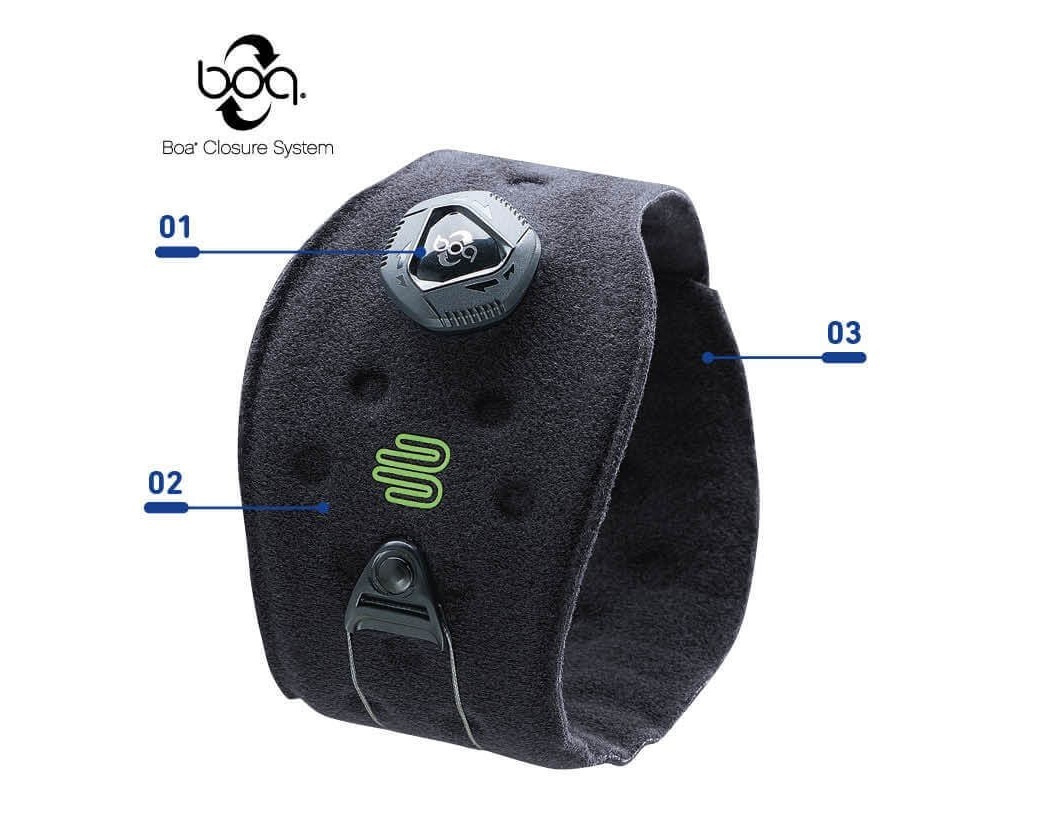 Components
Boa® closure system – for controlled compression
Five-point pad – stimulates muscles
Flat design for sport